Welcome to the 8th NEST Conference 2023 Website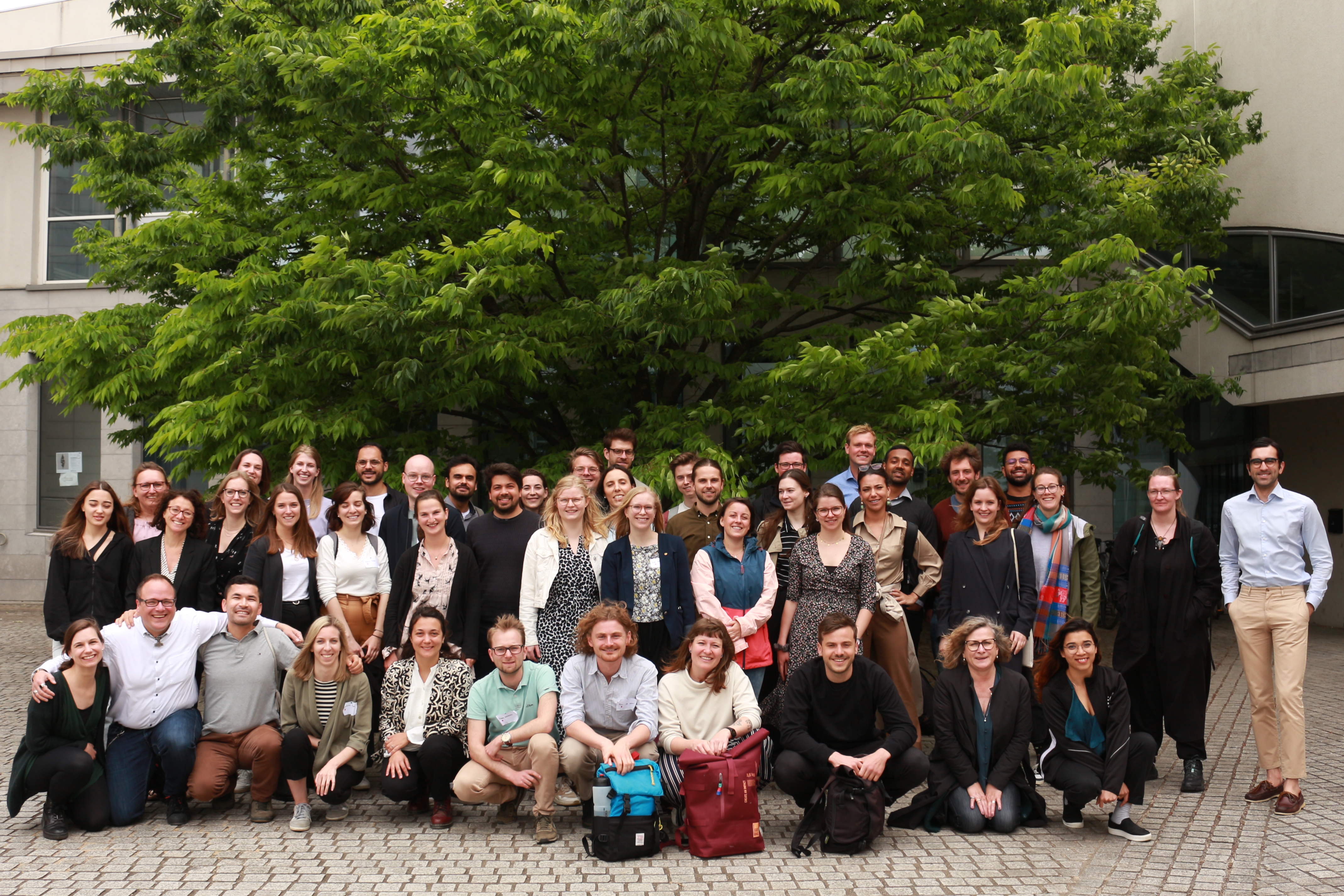 We are excited to announce that the 8th NEST Conference 2022 is on its way. The conference will take place on the 30th of June and the 1st of July 2023 in a hybrid format (online+on-site).
We are currently in a pandemic context and NEST recognizes that many participants continue to face hardships. As the situation develops in the next few months and more specific information is available, we will be notifying all participants with further details whenever it is necessary. For more COVID-19 Guidelines please click HERE
About the Conference 
The annual NEST Conference presents an opportunity for exchange between early career researchers (ECRs) working on topics related to sustainability transitions. The 8th NEST Conference (2023) will be hosted by the Leibniz-Institute of Ecological Urban and Regional Development (IOER) and the Dresden Leibniz Graduate School (DLGS) in Dresden, Germany and will take place on the 30th of June and the 1st of July 2023 in a hybrid (online+on-site) format.
The purpose of the conference is to provide a platform for networking, knowledge exchange, and research discussion among junior and senior scholars. It aims to promote worldwide scientific collaboration between ECRs. We accept submissions on sustainability transition themes at local and global scales, whether they concentrate on debating theoretical approaches or examining emerging methodologies for sustainability transition research.
The conference structure includes a variety of engaging sessions, inspiring keynotes, and innovative formats to promote discussion on issues pertaining to sustainable transitions. Communication between participants will be interactive. Thanks to the hybrid conference, participants either on-site or online will be able to share their most recent research and concepts. Finally, there will be plenty of fun, time for socializing and networking with your peers from all over the globe!
Call for Abstracts
You can find the call for abstracts, along with further information HERE 
The new deadline for abstract submission is February 15, 2023.

Organizing Team
Meet the Organizing Team HERE 
Planning your trip
Arrange your Visa and other documents HERE 
Find Accommodations HERE
Explore Dresden HERE
Important Notice
8th NEST Conference 2023 local team is committed to ensuring a welcoming and hospitable space for every member of our diverse network. We ask that submitters, like our reviewers, take the time to reflect on unconscious biases as you build your proposals - and join us in working to create an inclusive community of ECRs.
More information will be available soon. Please check our website once again.
See you soon
Other References
Read our Privacy Statement HERE 
Follow us on Twitter HERE